I finally was able to upload the photos from my friend son's birthday party. Nicole just had a good time playing anywhere in the corner lol! Baloons and balls were her favorite. She didn't pay any attention to foods even I fed her. She turned her head and just went playing. She is very sociable type and just would sit together with kids and also running around. Hiding and Seeking. She never wanted to stop playing and just wanted to stay.
Here are some of her pics:
This picture she was looking for me and telling the little boy the other attendant of party that I am her mama. Look at her expressions sooo cute indeed! With baloons in her hand.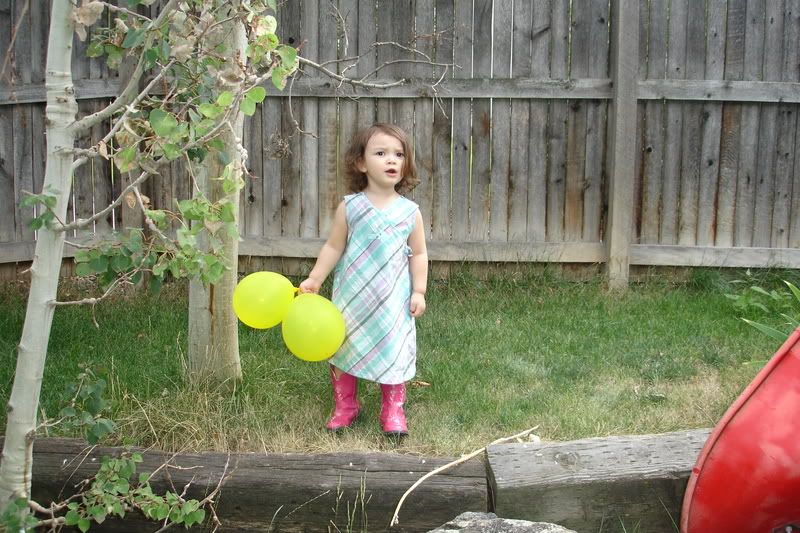 More pictures sulod sa palanggana. She looks just like a model in here. Had so much fun.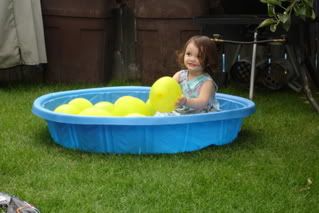 James and Nicole playing together with the baloons. Dako kaayo ngisi ako anak oi!